DICGC to pay depositors of 21 insured banks placed under all inclusive directions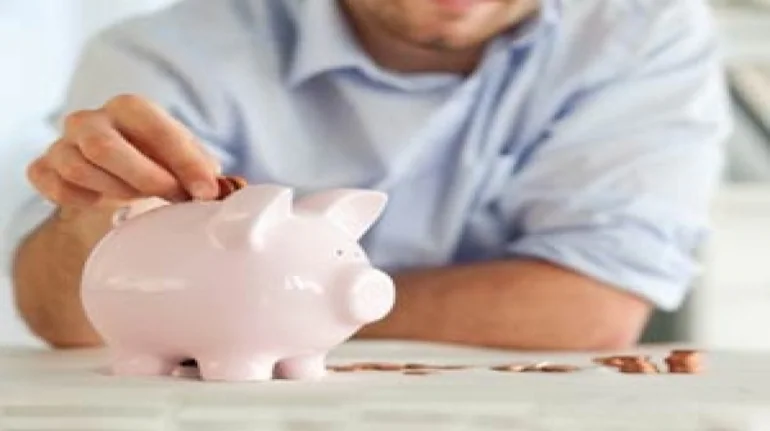 Deposit Insurance and Credit Guarantee Corporation (DICGC) on September 21 announced it shall pay the depositors of the insured banks placed under the all-inclusive directions (AID) an amount like the deposits outstanding (up to a maximum of Rs 5 lakh only) within a period of not exceeding 90 days, DICGC said during a release.
A total of 21 banks including PMC Bank are placed under AID and therefore the depositors of the insured bank are going to be getting funds under the deposit insurance scheme.
DICGC said that necessary instructions are issued to the banks to submit the claims within 45 days after obtaining the willingness of depositors to say deposit insurance.
DICGC will do the verification and settlement of the claims on submission done by the bank within subsequent 45 days (November 29, 2021).
These banks shall submit a claim list by October 15, 2021 and update the position as on November 29, 2021 (with principal and interest), DICGC said within the release.
The unpaid difference in amount of deposits up to eligible amount (as per final updated list submitted by banks by November 29, 2021) are going to be paid within 30 days of receipt (by December 29, 2021), DICGC said.
In August, the parliament had passed the DICGC Amendment bill ensuring the depositors of the checking account rise up to Rs 5 lakh from DICGC within 90 days from the day RBI imposes moratorium on the bank. Earlier the deposit insurance limit was up to Rs 1 lakh.
FM Sitharaman then during a statement had said the legislation will benefit depositors, including those of the Punjab and Maharashtra Cooperative (PMC) Bank.
RBI on September 2019 had superseded the board of PMC Bank and placed under moratorium including cap on withdrawals by account holders. The RBI had found financial irregularities and mi-reporting of loan given to land player HDIL.